10 Organic Gifts You Can Send Your Loved Ones
Organic gifts are a great way to show your loved ones that you care about their health and well-being….
Organic gifts are a great way to show your loved ones that you care about their health and well-being. Not only do organic products contain fewer toxins, but they also have the added benefit of being better for the environment. Whether you're looking for a present for someone special in your life or just want to spread some love, these 10 unique organic gift ideas will be sure to make an impression!
From eco-friendly home accessories to natural beauty products, it's easy to find something special and meaningful that comes from nature. Read on to learn more about organic gifts and how you can surprise your friends and family with something truly spectacular.
10 Organic Gift Ideas For Your Loved Ones
If you're looking for a truly indulgent gift, Pascha Organic Dark Chocolate Bars make the perfect organic gift. The certified organic chocolate bars contain no artificial flavors, colors, or preservatives and are made from 85% cocoa sourced from Peru. Not only do they taste amazing, but these gluten-free treats are also rich in antioxidants and essential vitamins and minerals that help support immune health. Plus, with 15g of total fat and 12g of saturated fat per bar, your gift recipient will be able to enjoy their yummy chocolate without feeling guilty!
The perfect gift for the fashionable eco-warrior in your life, these Organic Signatures V-neck T-shirts are made with 100% certified organic cotton and boast a soft, comfortable fit. The lightweight fabric is also breathable and helps to regulate body temperature, making it an ideal choice for everyday wear. With several stylish colors and sizes available, your loved one can sport their message of sustainability without sacrificing fashion.
Get Your Hand on Your Eco-Friendly Living Starter Guide!
This Zero Waste Kit is a great gift idea starter kit for anyone looking to make conscious lifestyle changes. The set includes a range of organic materials, such as bamboo toothbrushes and beeswax food wraps, as well as biodegradable drink bottles and reusable straws that help reduce plastic consumption. It's an ideal gift for those who are passionate about protecting the environment, making it one of the best eco-friendly gifts around.
Native Body Wash offers natural botanical-based formulations for your daily body wash needs. Designed to nourish and protect your skin, every tube of Native's body wash is formulated with natural clean ingredients that are vegan and cruelty-free. Lather onto the skin for a luxurious experience of soothing scents without harsh sulfates or parabens. Choose from an array of fragrances such as JCoco Vanilla, Lavender Rose, Cuc Mint, Citrus & Herbal Musk, Sea Salt & Cedar, and many other enticing aromas. Embrace the feel of soft and healthy skin while you pamper yourself with one-of-a-kind scents by Native Body Wash!
Learn More: The Best Non Toxic Baby Bottles: Top 7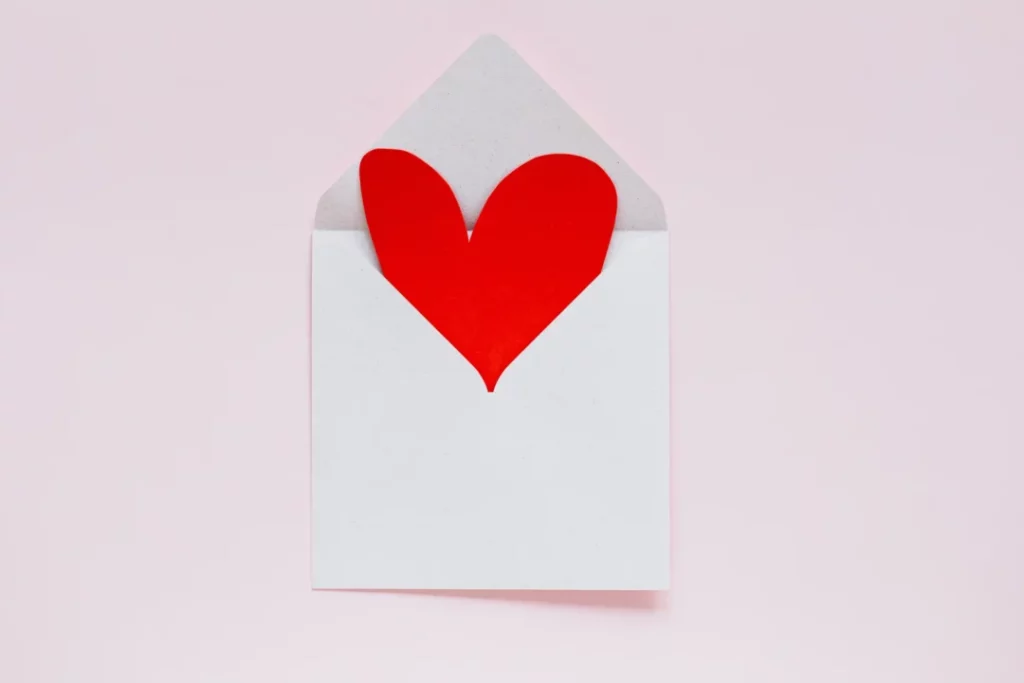 Let your gift recipient indulge in a selection of certified organic snacks with this Organic Snack Box Care Package. The assortment contains an array of delicious and healthy snack bars made from organic ingredients like nuts, seeds, fruits, and grains. These tasty treats are also free from gluten, dairy, and processed sugars – making them a great choice for anyone looking to maintain a healthier lifestyle. Plus, the reusable box is made entirely out of recycled materials so you can feel good that your gift was created with the planet in mind!
Learn More: Is Hot Glue Non Toxic? Here Are The Facts
Bring the outdoors in by gifting your loved one an Herb Garden Kit! This certified USDA Organic and Non-GMO garden kit include all the essential components needed to grow fresh organic herbs indoors. From the seedlings, and growing medium and plant food to a handcrafted terracotta pot and a set of natural bamboo trays – this comprehensive indoor garden kit is perfect for any aspiring green thumb. Plus, it makes a great gift for anyone who wants to add some natural beauty to their home and enjoy homegrown organic herbs year-round.
Hydro Flask Bottle with Flex Cap & Straw LidKeep your gift recipient hydrated while on the go with a Hydro Flask Standard Mouth Bottle. This leakproof bottle is designed to keep drinks cold for up to 24 hours and hot for 12 hours – no matter what the outside temperature is like!
The double wall insulation also helps maintain temperature, while the stainless steel body prevents any unwanted odors or flavors from seeping into drinks. Plus, it comes with both a Flex Cap and a Straw Lid for convenient sipping or storage solutions. It's a perfect gift choice for anyone looking to stay hydrated in style!
Learn More: 7 Non-Toxic Hand Sanitizers You Can Switch To
Experience the power of nature with a Hiluckey Outdoor Portable Solar Charger. This versatile device can charge up to three devices simultaneously while outdoors, thanks to its 25000mAh capacity and two USB ports. It also features an LED flashlight that's perfect for camping trips or unexpected darkness. Plus, it's made with eco-friendly materials so you can feel good about giving it as a gift!
Whether your loved one is a hiking, biking, or simply wanting to stay connected on the go – this solar charger will provide them with reliable energy whenever they need it.
Gift your special someone a relaxing and calming aromatherapy experience with an Organic All Natural Non-Toxic Candle. This hand-poured candle is crafted with all-natural soy wax, organic essential oils, and lead-free cotton wick to create a clean burning flame that's free of toxins and chemicals perfect for setting the mood in any room! It's one of the best eco-friendly gifts that'll bring joy and relaxation to your loved one.
Learn More: Non-Toxic Wood For Spoons: The Best Options For Your Kitchen
Keep your gift recipient's drinks cool and refreshing in style with this set of 16 stainless steel straws from StrawExpert. This reusable straw set includes 4 10.5-inch straight, 4 10.5-inch bent, 4 8.5-inch straight, and 4 8.5-inch bent straws so you can get the perfect sip no matter what type of beverage you're drinking! Plus, each straw comes with a cleaning brush for easy maintenance and the set also includes 16 silicone tips in 8 vibrant colors so you can customize your drinking experience. This a great eco-friendly gift that will help reduce plastic waste while keeping your loved one hydrated!
Learn More: Try These Easy And Non-Toxic Way To Kill Flies
Conclusion
The perfect gift for your special someone is out there – you just have to find it. From herb gardens and solar chargers to reusable straws and aromatherapy candles, these are the best eco-friendly gifts that will give your loved one all they need while reducing their environmental footprint. Give them a present they'll cherish and remind them of your thoughtfulness every time they use it! Happy gifting!
Get Your Hand on Your Eco-Friendly Living Starter Guide!